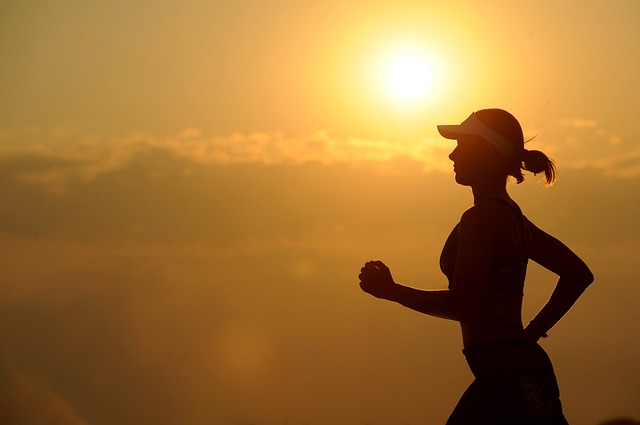 With more people wanting to lose weight or get in shape, running has exploded in popularity over the past decade with 42 million regular runners, according to a Runners USA report. Running is a great exercise with many benefits including weight loss, strengthening of your cardiovascular system, and increased happiness by relieving stress.
Start running armed with these simple tips-you will build up your running from minutes to miles, whether you're a beginner or getting back in shape.
Set realistic goals.
As a beginner, you should first write down some short term goals that you can easily achieve. Post them on the refrigerator to remind you. They may be as simple as "I will work out for five minutes longer today." Build on these small victories first to get a sense of accomplishment before setting long term goals. Later, as your running progresses, and to challenge yourself, make long term goals that you can conquer. One day you may find yourself running in a 5k, 10k or 13.1 half marathon.
Article Source: http://EzineArticles.com/8774771